there's something for everyone!
---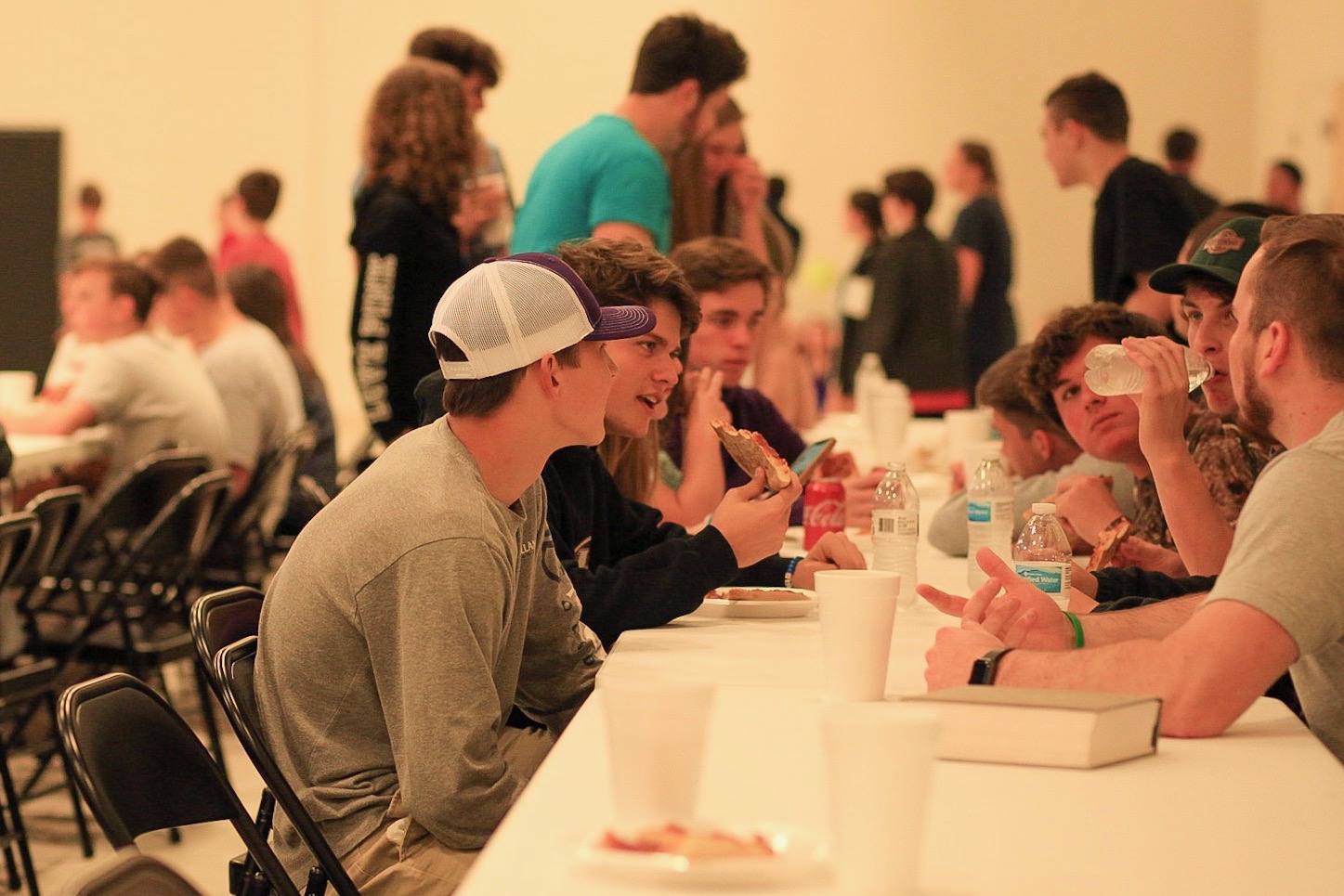 Motion Students exists so that students far from God find life in Jesus, and follow Him step by step. We believe that our faith is not meant to be idle, our faith is meant to be in motion for Christ. Our prayer is that each student will discover they are created by God and that God is equipping them to do what He has created them to do so they can put their faith in Christ in motion. We'd love to see you at our next event! Contact Ben Dyer to learn more.
---
We now have two seprate ministries! One for Jr High and one for HIGH SCHOOL!
Motion Jr High meets on Wednesdays from 6-7:30pm
Motion HS meets Sunday nights from 7-8:30pm
Instagram: @motionstudentsds
Facebook: motionstudentministries
---


---
Weekly Schedule
Sunday Morning
9:30 AM - Motion Tribes (MS/HS BOYS/GIRLS)
11:00 AM - Modern Worship
MOTION Night
MOTION HS: SUNDAYS 7-8:30 (STARTS JAN. 17)
MOTION JH: WEDNESDAYS 6-7:30 (STARTS JAN. 20)
---
Join our GroupMe
We use the GroupMe app to keep students, parents, and leaders engaged with important communication.
If you're a student and would like to join the GroupMe student group, search "MotionDS" on GroupMe.
If you're a parent and would like to join the GroupMe parent group, search "Motion Parents"on GroupMe.
---